So, when I stood up in front of the audience the night of A Midsummer Night's Play Festival, I was visibly nervous speaking in front of a group of people for the first time since I don't know when. Reason mainly being that I hadn't slept that much in 48 hours, but I was also proposing a new venture in Savannah, GA: The Upstart Theatre Company.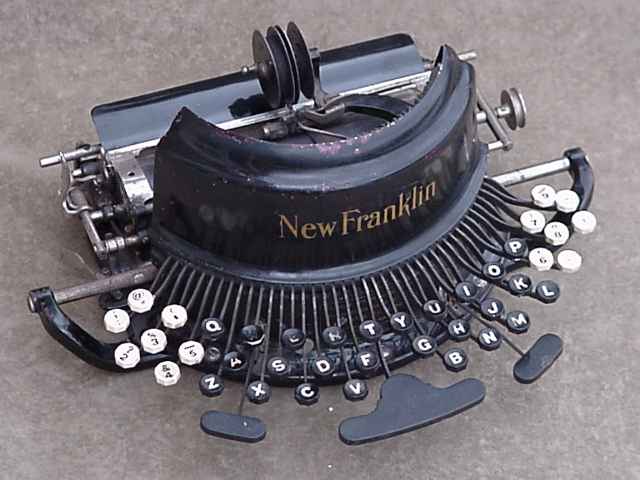 Now, there are a lot of theatre companies in Savannah. Bay Street Theatre, Savannah Children's, City Lights, the Collective Face, the Savannah Theatre. But I wanted to start something that would start new works in Savannah and the Lowcountry. There's going to be an outreach to local authors (some connections have already been made because of MNPF) to create new works here in town.
It's going to start off pretty small. We might do two full-length productions in the coming year, but there was MNPF and this coming February, we're going to do another 24 hr 10 min play festival called The Winter's Tales at Muse Arts Warehouse. There are a few other events planned that are still being fleshed out. It kind of depends on the
If you are interested in the projects, want to know more about it, please email me at theatreupstart@gmail.com. I'll be more than happy to discuss at length!
On another personal note, The Errant Knaves opens this week at TestoGenius Fetival in New York. Even though I haven't seen any of it, I'm absolutely terrified. Of it being a failure and of it being a success. Everything is going to be fine though. I'm proud of my work and I'll stand by it!